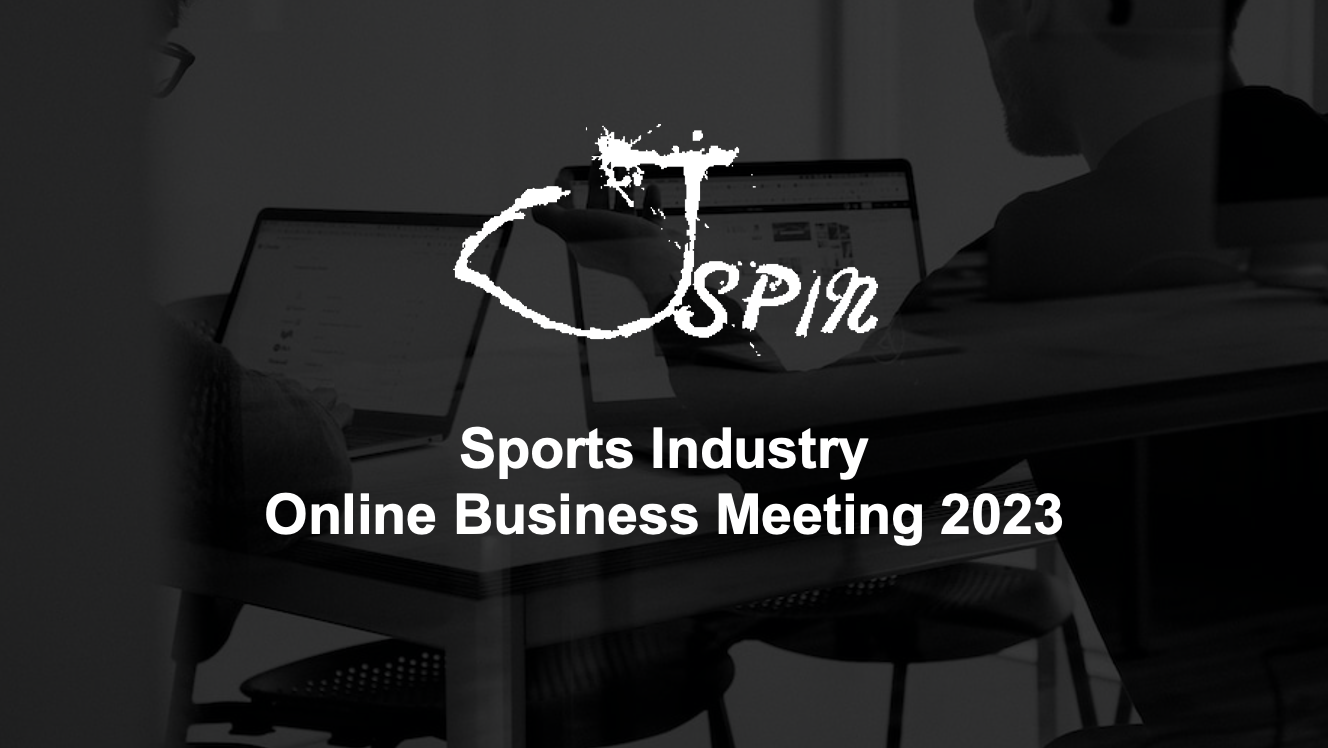 The Japan Sports Agency had organized the Sports Industry Online Business Meeting 2023, from February 7th to 9th 2023, to create matching opportunities between exhibitors from Japan and buyers and organizations from ASEAN member states, Australia, and New Zealand.
In conjunction with this event, the agency has released a seminar video to introduce Japan's sport industry and related political measures to better understand the Japanese sport industry.
The lecturer, Hidekazu Yoshikura, Director of Sports Industry Office, Ministry of Economy, Trade and Industry (METI) introduces case studies in the Japanese sports industry.
The main topics of the lecture are:
Overview of Sport Industry in Japan
Sport Industry Policy at METI
Toward the Future of the Japanese Sport Industry
Seminar Video - Japan's Sport Industry and Policies
YOSHIKURA Hidekazu
Ministry of Economy, Trade and Industry
Director of Sports Industry Office, Service Affairs Policy Division
Commerce and Service Industry Policy Group
Event Information
Title: Sports Industry Online Business Meeting 2023
Schedule: 7 February 2023 - 9 February 2023, 12:00 pm - 5:00 pm JT
Organizer: Japan Sports Agency
Location: Online
Exhibitor: Japanese companies involved in sports business
Admission fee: Free