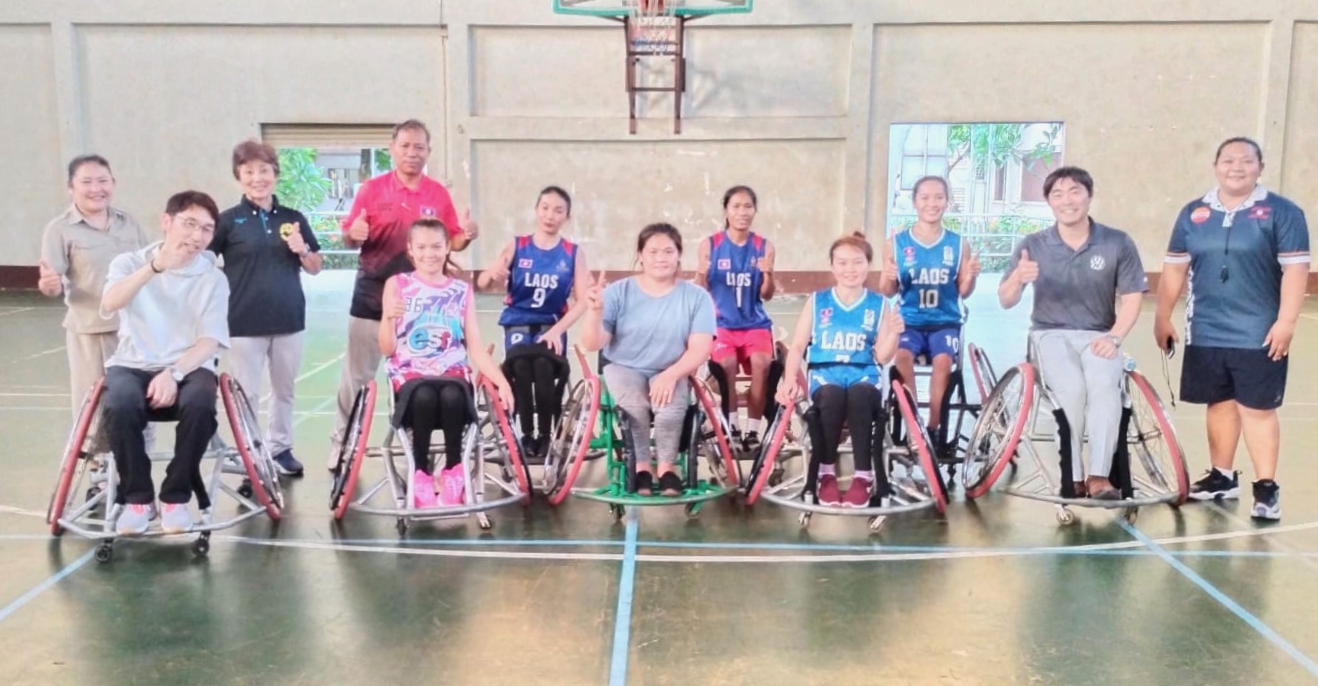 Under the framework of ASEAN-Japan cooperation, University of Tsukuba and Nippon Sports Science University have implemented the ASEAN-Japan Actions on Sports: Sports for People with Disabilities (SPD) from 2021. A research article titled "It's about inspiring the greater community to continue supporting this sector: Elite sport success as a main policy objective for disability sport promotion in ASEAN member states" shows the details and attainment so far of these activities.
Elite Parasport Success is Deemed as a Main Policy Objective in ASEAN
This study, which is an outcome of the project commissioned and funded by the Japan Sports Agency of the government of Japan, investigated how ASEAN's government officials perceive the status of parasport (i.e., sport for people with disabilities) in their countries. Individual interviews with ASEAN representatives were conducted. They generally agreed that successes in elite parasports are of central importance for sport promotion among people with disabilities in ASEAN countries because they perceive that elite parasport success can raise disability awareness, popularize parasport, and motivate funders. Elite parasport success is particularly important for them because it is viewed as an opportunity to demonstrate success otherwise unattainable in the Olympics.
The lead author, Dr. Shinichi Nagata at Institute of Health and Sport Sciences, University of Tsukuba of Japan, is a researcher who has engaged in sport for people with disabilities for more than 20 years. In his career, he has engaged in international cooperation activities between Japan and Global South countries on numerous occasions.
Full version of article:
https://www.tandfonline.com/doi/full/10.1080/19406940.2023.2236635